Contacting NPI+
E-mail is the preferred method of communication as I work across multiple time zones and my mobile phone may not work if I am travelling in a remote area.
Please send e-mail and I will respond by phone or e-mail as soon as possible.
If you are after help with NPI reporting, request a quote here and speed up the process by including as much information as possible.
Visiting NPI+
To visit my office at 29 Carmelo Court Wallan (Hidden Valley), please click here to obtain a route map from your location.
Sending post to NPI+
Peter Eriksen - NPI plus
29 Carmelo Court Wallan 3756 Victoria Australia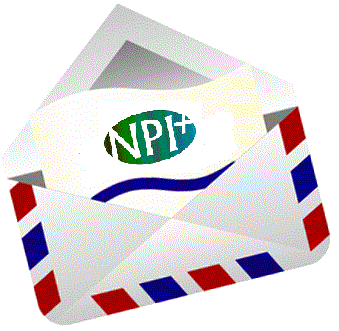 Current

capital city

times

Canberra
Melbourne
Sydney
Hobart
Brisbane
Adelaide
Darwin
Perth